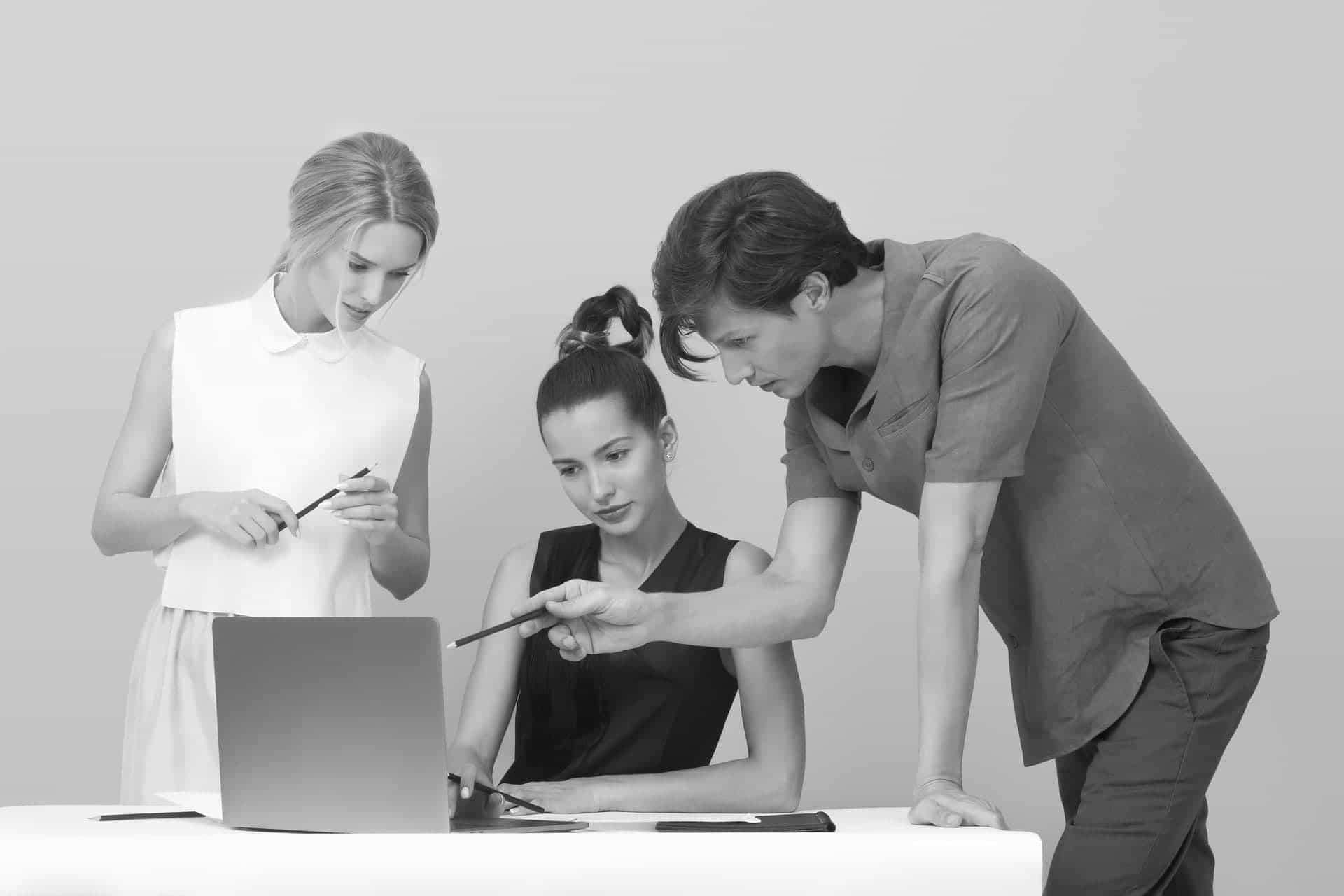 Company Annual Statements API
Our Company Annual Statements API is part of the Registered Agent Collection. Being able to collect and present your clients with their annual statements will help maintain their ASIC compliance from year to year and ensure that their companies remain registered.
Company Annual Statements API
General Overview
This API enables the retrieval of company annual statements.
Instead of facing the time consuming task of setting up online access to a cumbersome government platform to obtain annual statements, implementing this API on your website will enable you to automatically collect your client's statements for them. Once the statements have been retrieved, you can either send them out by email or, have them presented in your client's online account on your site. This level of intelligent automation is repeated throughout our Registered Agent Collection and provides your clientele with both convenience and efficiency.
To use this API, you need to be an ASIC registered agent, have an active subscription with us and complete the onboarding procedure outlined in your dashboard area.
Integration Partners
Australian Securities and Investments Commission (ASIC)
Form
480
Cost on Standard Plan
$25.00 per 100 lodged forms
Check our pricing & plans
Ready to begin?
With a massive business APIs to choose from, you can leverage the ready-made, easy to integrate RESTful APIs to build your new business. Based on your organisation's needs, you can select our pay-as-you-go package (Standard Plan), or choose one that better suits your expected volumes. Our onboarding team will be with you every step of the way.