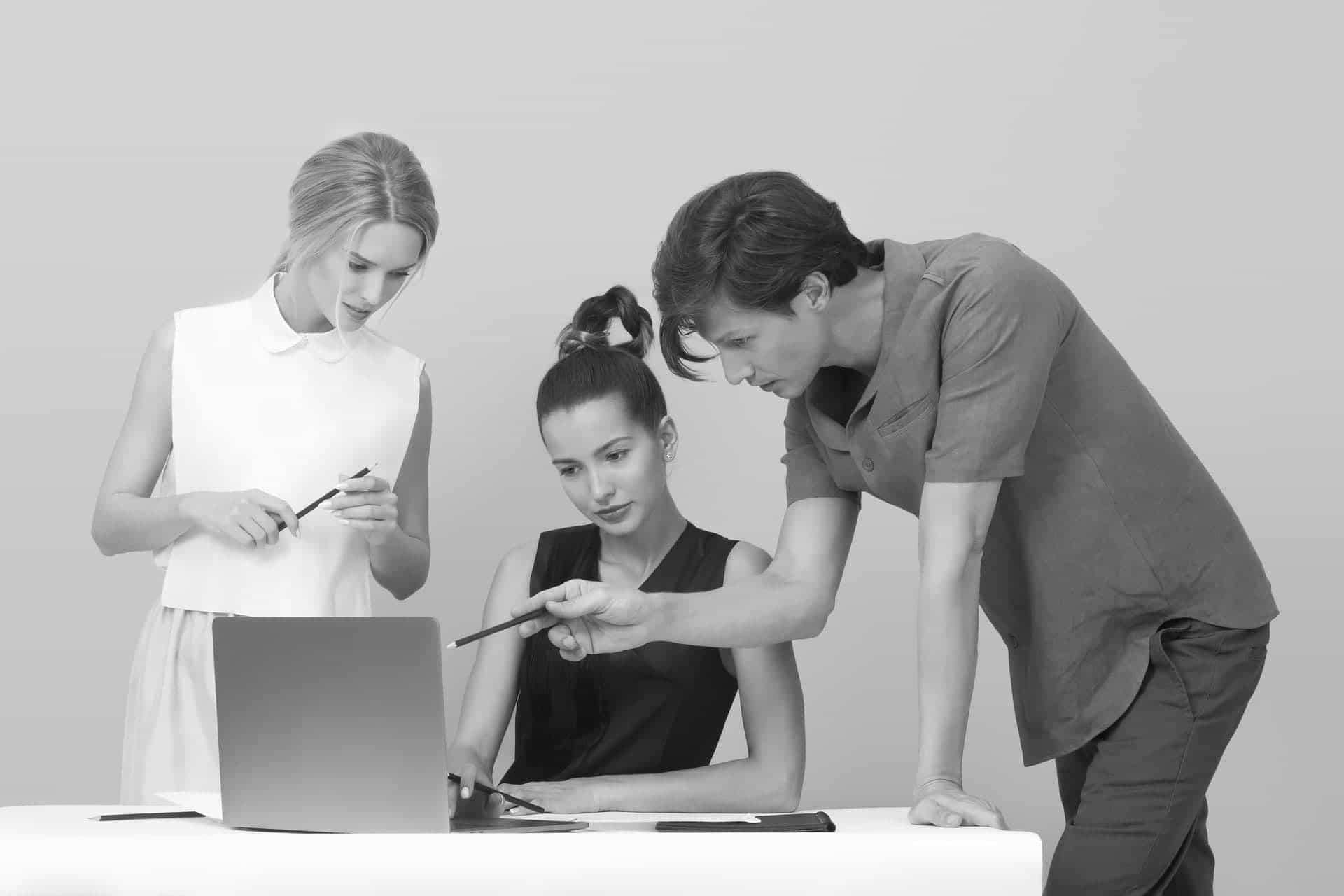 Agent Appointment API
Our Agent Appointment API is part of the Registered Agent Collection. Implementation of this API enables the lodgement of ASIC form 362 to appoint a registered ASIC agent. Integration can be effected using any programming language on your website or mobile application.
Agent Appointment API
General Overview
Used by companies to appoint a registered agent within Australia to receive and manage ASIC correspondence on their behalf or cease such an appointment. The paper form is combined with Form 486 Notification by a company to nominate or cease a registered agent or contact address.
It is common knowledge that officeholders hold the responsibility of ensuring that the company or companies that they are directors of comply with the statutory and legislative requirements of the Corporations Act 2001. The difficulty faced by many directors, with the frequently strenuous demands placed on them by their business endeavours, is in finding time to gain sufficient knowledge of the Corporations Act to adhere comprehensively to its provisions. For this reason, we have developed this API as a key component of our Registered Agent Collection.
To use this API, you need to be an ASIC registered agent, have an active subscription with us and complete the onboarding procedure outlined in your dashboard area.
Integration Partners
Australian Securities and Investments Commission (ASIC)
Form
362
Cost on Standard Plan
$25.00 per 100 lodged forms
Check our pricing & plans
Ready to begin?
With a massive business APIs to choose from, you can leverage the ready-made, easy to integrate RESTful APIs to build your new business. Based on your organisation's needs, you can select our pay-as-you-go package (Standard Plan), or choose one that better suits your expected volumes. Our onboarding team will be with you every step of the way.