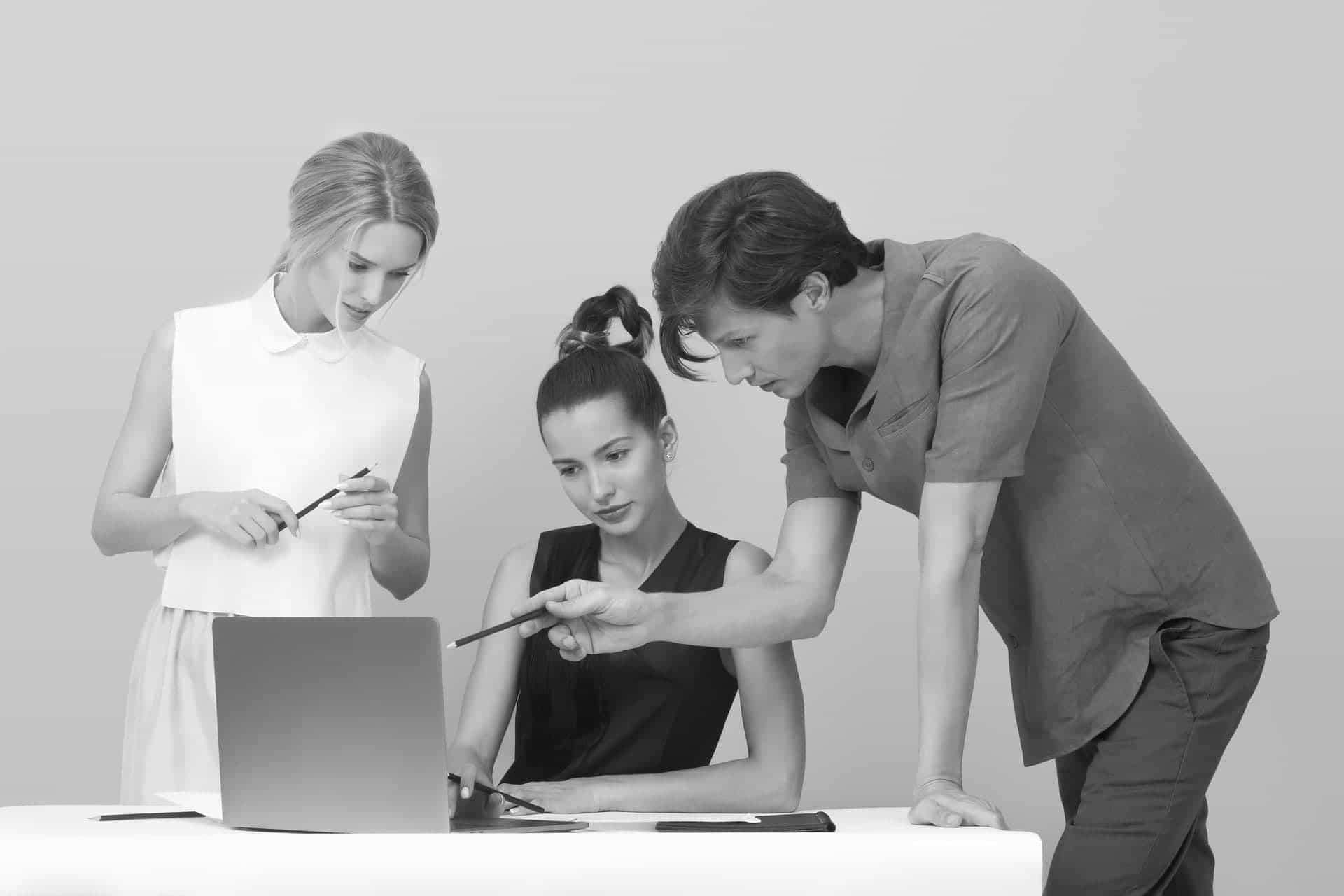 Company Maintenance API
Our Company Maintenance API is part of the Registered Agent Collection. It enables lodgement of ASIC form 484's directly from your website or application. Given the intrinsic reliability of our APIs, maintaining company compliance becomes a comparative breeze.
Company Maintenance API
General Overview
This API enables the completion and lodgement of ASIC form 484s.
Over 5 million compliance related documents are lodged with ASIC each year and most of these documents relate to changes to company details. With these numbers in mind, remaining current with the paperwork required for ASIC compliance can seem like a never-ending job. With this API and the other APIs in the Registered Agent Collection, we enable you to build your own ecosystem where company maintenance can become highly automated and tasks that were once tedious can be executed seamlessly.
Lodge company details changes with ASIC: change company addresses, appoint and cease company officeholders, add or remove ultimate holding company, change share structure, appoint or cease members, change company name, change company type, change company financial year, change officeholder details, change company resolutions and change shareholder details.
To use this API, you need to be an ASIC registered agent, have an active subscription with us and complete the onboarding procedure outlined in your dashboard area.
Integration Partners
Australian Securities and Investments Commission (ASIC)
Form
484
Cost on Standard Plan
$25.00 per 100 lodged forms
Check our pricing & plans
Ready to begin?
With a massive business APIs to choose from, you can leverage the ready-made, easy to integrate RESTful APIs to build your new business. Based on your organisation's needs, you can select our pay-as-you-go package (Standard Plan), or choose one that better suits your expected volumes. Our onboarding team will be with you every step of the way.