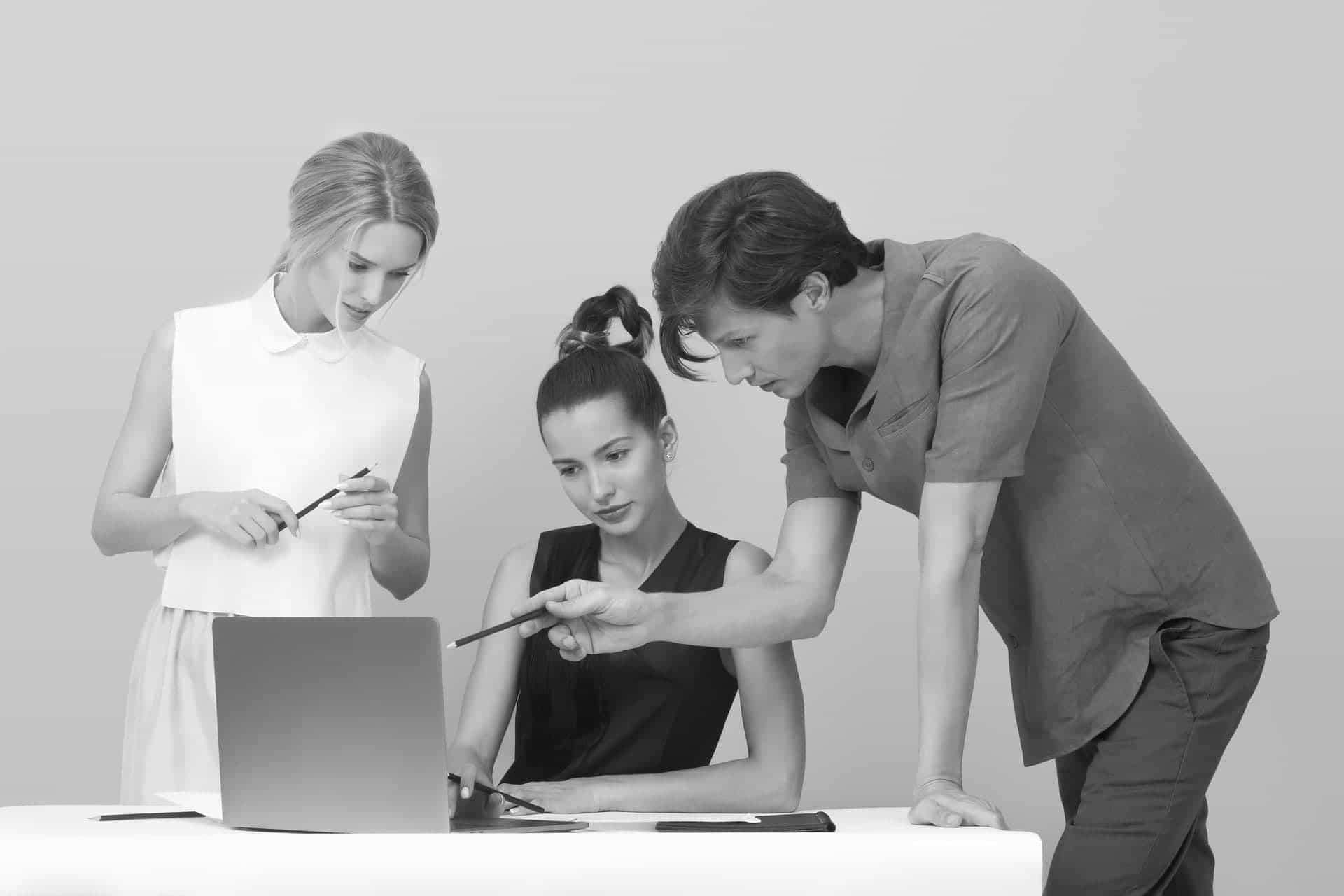 Annual Review Date Report API
Our Annual Review Date Report API is part of the Registered Agent Collection. This API allows agents to lodge a RA61 requesting ASIC to electronically dispatch a report, within a specific date range, that lists the review dates of all companies that they represent.
Annual Review Date Report API
General Overview
The report issued by ASIC in response to a correctly lodged RA61 is called a RA62. The RA62 is an important means of overseeing the companies represented by the lodging agent as it provides an exact record of their review dates.
Our team have developed this API to be a component of what could be your custom company administration ecosystem. Our APIs are designed to blend unparalleled levels of smart automation with your platform. Our proposed automation can, with your direction, add substantial efficiency and ease of use in place of tiresome, repetitive manual tasks. We welcome you to review our plans and to contact our team to discuss which APIs within our range will meet your current and future needs as your business grows.
To use this API, you need to be an ASIC registered agent, have an active subscription with us and complete the onboarding procedure outlined in your dashboard area.
Integration Partners
Australian Securities and Investments Commission (ASIC)
Form
RA61
Cost on Standard Plan
$25.00 per 100 lodged forms
Check our pricing & plans
Ready to begin?
With a massive business APIs to choose from, you can leverage the ready-made, easy to integrate RESTful APIs to build your new business. Based on your organisation's needs, you can select our pay-as-you-go package (Standard Plan), or choose one that better suits your expected volumes. Our onboarding team will be with you every step of the way.