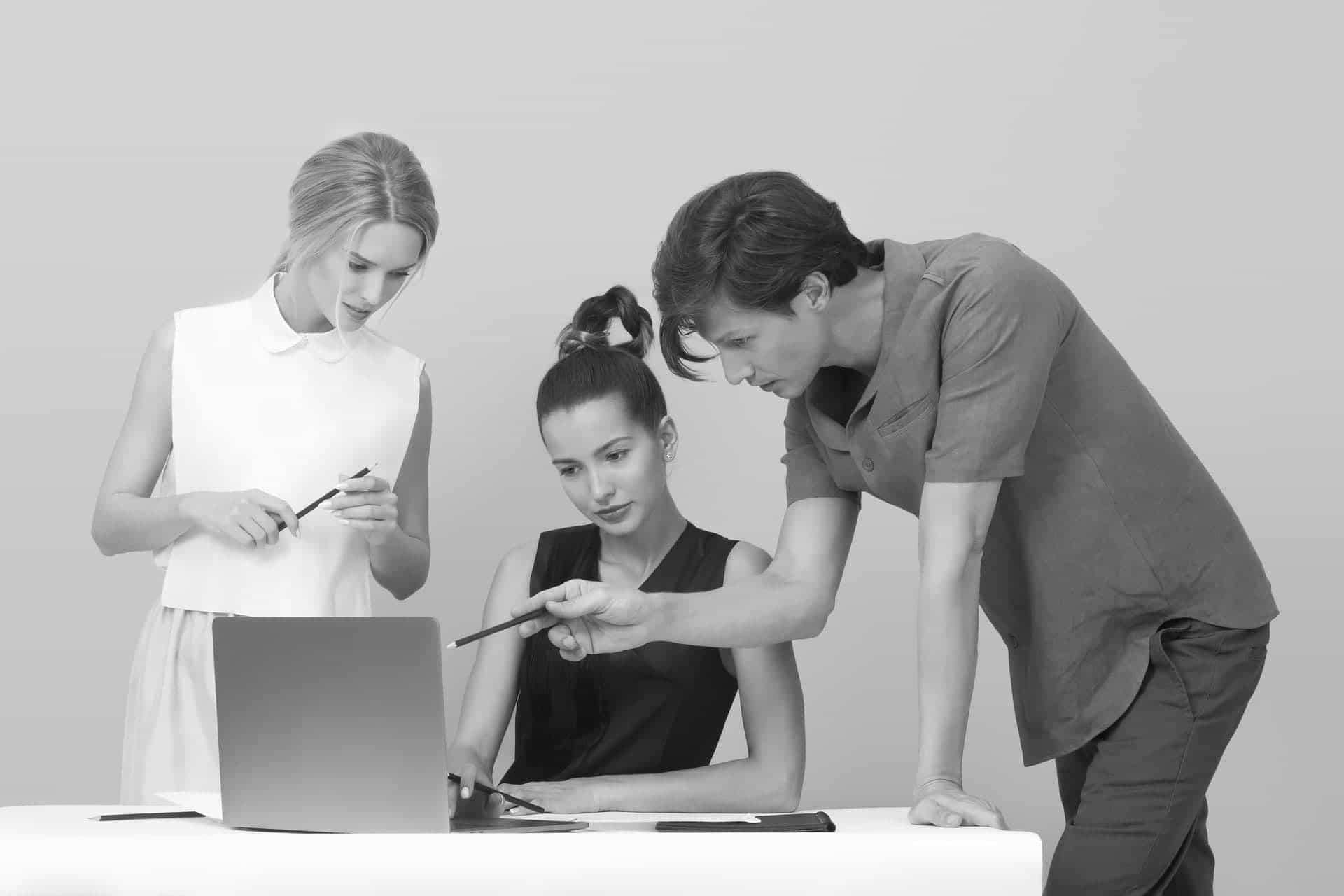 Contact
If you have questions about any of our products, services, projects and/or programs, please complete our contact form below and one of our team will respond to you shortly.
Get in touch
If your question requires urgent attention or, you need to clarify something, just give us a call on (07) 5600 9778, or request a call back. We would love to hear from you!
Busines API is an official ASIC, ATO and ABRS digital service provider.
Postal address

Business API Pty Ltd

20 Welch Street

Southport, QLD 4215

Phone number

+61 (07) 5600 9778

Email

hello@

Business Email

businessapi.

com

.

au
Looking for support? Click here
Ready to begin?
With a massive business APIs to choose from, you can leverage the ready-made, easy to integrate RESTful APIs to build your new business. Based on your organisation's needs, you can select our pay-as-you-go package (Standard Plan), or choose one that better suits your expected volumes. Our onboarding team will be with you every step of the way.