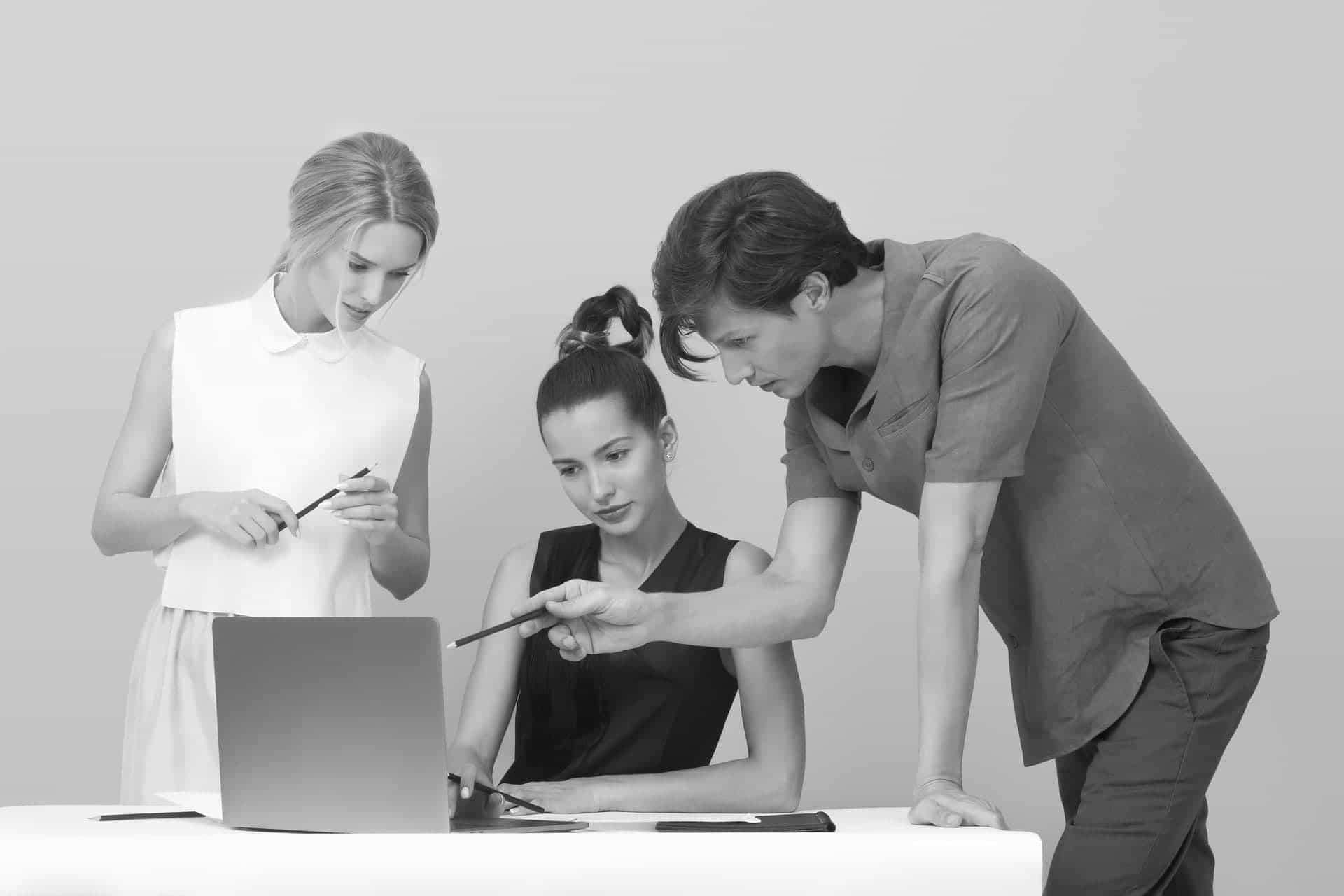 Debt Report for Company API
Our Debt Report for Company API is part of the Registered Agent Collection. This API enables lodgement of ASIC form RA63 which triggers an ASIC report showing the debt details for a particular company.
Debt Report for Company API
General Overview
The report prepared and produced by ASIC in response to an RA63 is called an RA64. A prerequisite for the generation of this report is that the agent who lodged the RA63 must already represent the company in question through lodgement of ASIC form 362.
This API, as with all BAPI products is platform independent meaning that it can be integrated using virtually all programming languages and in all environments. Regardless of what type of website or mobile application you have, our APIs have been carefully designed and developed to work optimally on all products. If you are looking for software that is highly flexible, reliable and secure and a team that will listen to you before making any suggestions as to what you might need, then we welcome the opportunity to discuss your objectives.
To use this API, you need to be an ASIC registered agent, have an active subscription with us and complete the onboarding procedure outlined in your dashboard area.
Integration Partners
Australian Securities and Investments Commission (ASIC)
Form
RA63
Cost on Standard Plan
$25.00 per 100 lodged forms
Check our pricing & plans
Ready to begin?
With a massive business APIs to choose from, you can leverage the ready-made, easy to integrate RESTful APIs to build your new business. Based on your organisation's needs, you can select our pay-as-you-go package (Standard Plan), or choose one that better suits your expected volumes. Our onboarding team will be with you every step of the way.