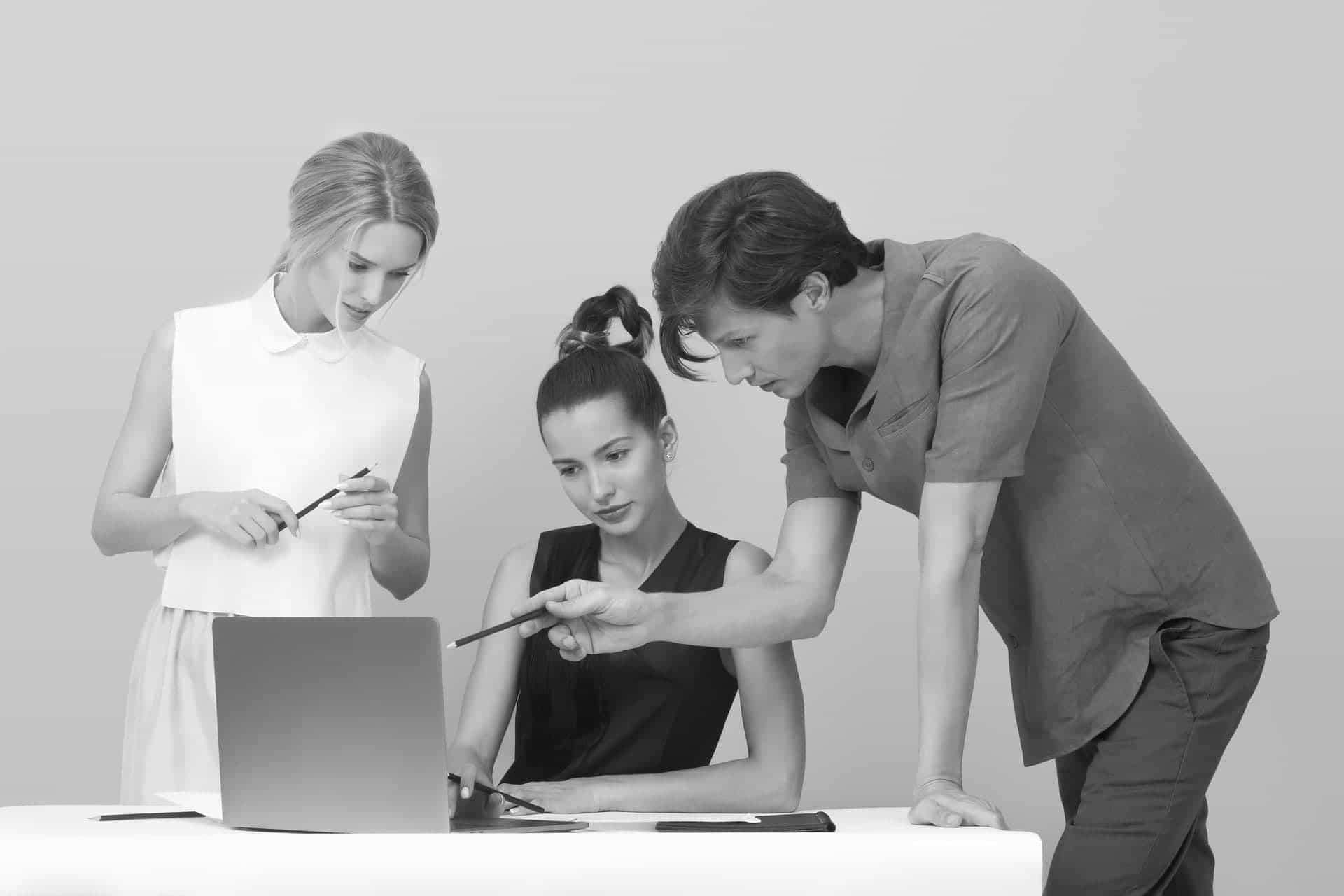 Tax Registrations API
Our Tax Registrations API is part of the ABN Collection. Gaining the right tax registrations is a critical part of every business launch. With the importance of this factor in mind, we provide a robust and highly secure API solution that works around the clock for our clients.
Tax Registrations API
General Overview
The Tax Registrations API currently supports GST, PAYG, TFN, FBT, LCT, FTC and WET registrations.
Considering the inherent sensitivity of the data utilised in tax registrations, our efforts throughout the development phase of this API have focused heavily on 100% compliance with strict ATO encryption protocols. Having met all ATO targets and our own exacting objectives, we present our Tax Registrations API as a finished product to our valued clients with well earned confidence. Implementing this API on your website or application is an exercise in ease and convenience as our documentation and support is second to none.
To use this API, you need to have an active ABN, an active subscription with us and complete the onboarding procedure outlined in your dashboard area.
Integration Partners
Australian Taxation Office (ATO)
Form
TAXREG
Cost on Standard Plan
$25.00 per lodgement
Check our pricing & plans
Ready to begin?
With a massive business APIs to choose from, you can leverage the ready-made, easy to integrate RESTful APIs to build your new business. Based on your organisation's needs, you can select our pay-as-you-go package (Standard Plan), or choose one that better suits your expected volumes. Our onboarding team will be with you every step of the way.