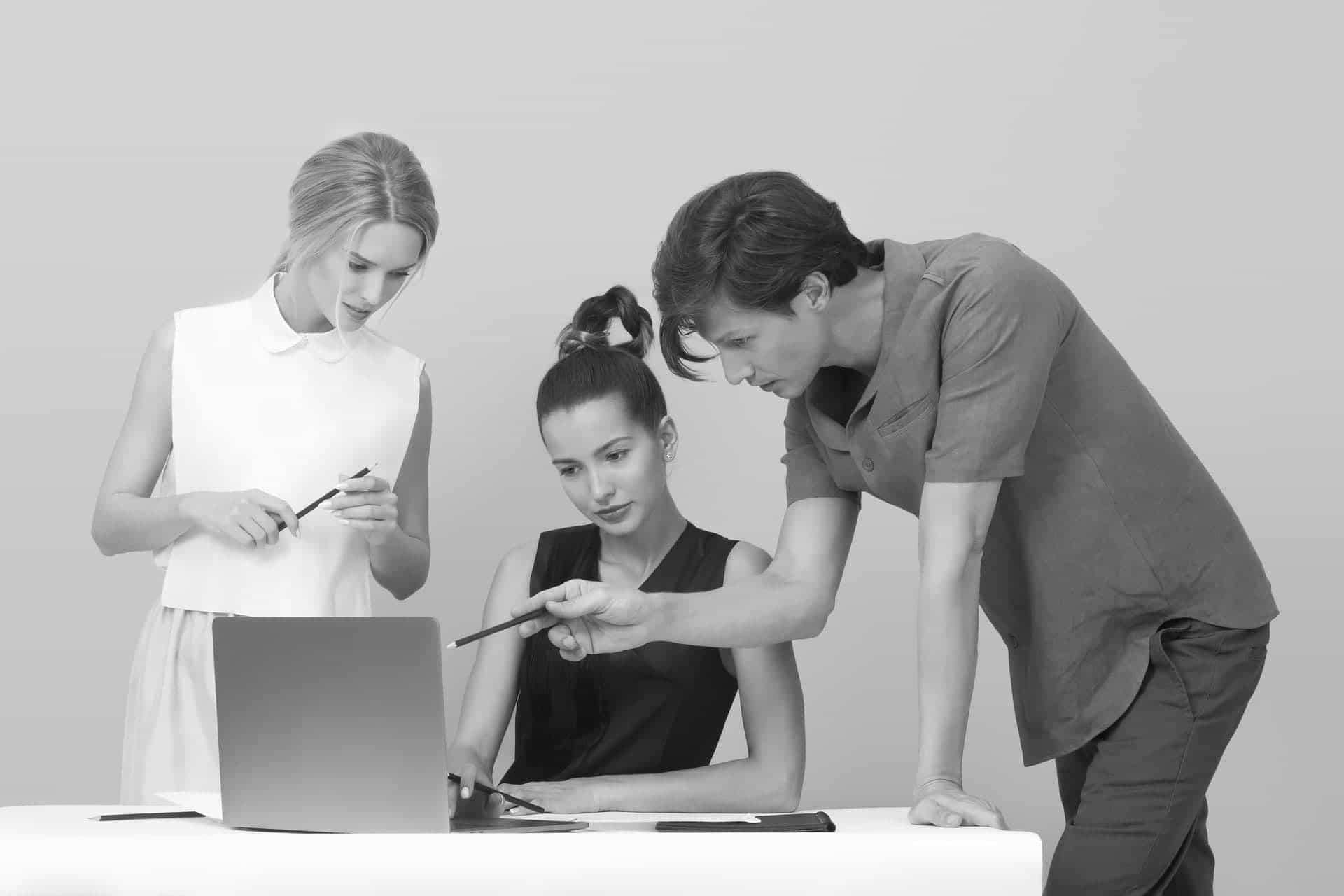 ABN Registrations API
Our ABN Registrations API is part of the ABN Collection. We have prioritised security and intrinsic flexibility in the development our APIs. This means our clients can implement this and all of our APIs with assurance, in practically any type of website, or mobile application.
ABN Registrations API
General Overview
This API has been developed for ABN registrations, for sole-traders, companies, partnerships, or trusts.
The Business:API ABN Registrations API has been carefully devised to enable seamless connection with ATO software, effectively placing ATO functionality at your fingertips. Once you go live with this API, your clients will be able to submit registration applications 24/7. In addition to being highly dependable, these APIs are platform independent and can be integrated using virtually all programming languages and all environments.
To use this API, you need to have an active ABN, an active subscription with us and complete the onboarding procedure outlined in your dashboard area.
Integration Partners
Australian Taxation Office (ATO)
Form
ABNREG
Cost on Standard Plan
$25 per request
Cost on one of the Monthly Plans
$0.00 per request (unlimited lodgements)
Check our pricing & plans
ABN Registrations API FAQs
There are two ways you can consume the ABN Registrations API, using the Standard Plan (no monthly commitment, no inclusions), or using one of our monthly plans. The Standard Plan comes with no montly fee and no inclusions. You are charged for what you use. The monthly plans give you unlimited usage for the selected product bundles.

Click here to learn more about our plans and inclusions.

With the Standard Plan, one successful ABN Registrations API request is $25.

With the monthly plans, all ABN Registrations API requests are FREE. Click here to learn more about our plan inclusions.
Ready to begin?
Based on your organisation's needs, you can select our pay-as-you-go package (Standard Plan), or choose one that better suits your expected volumes. Our onboarding team will be with you every step of the way.