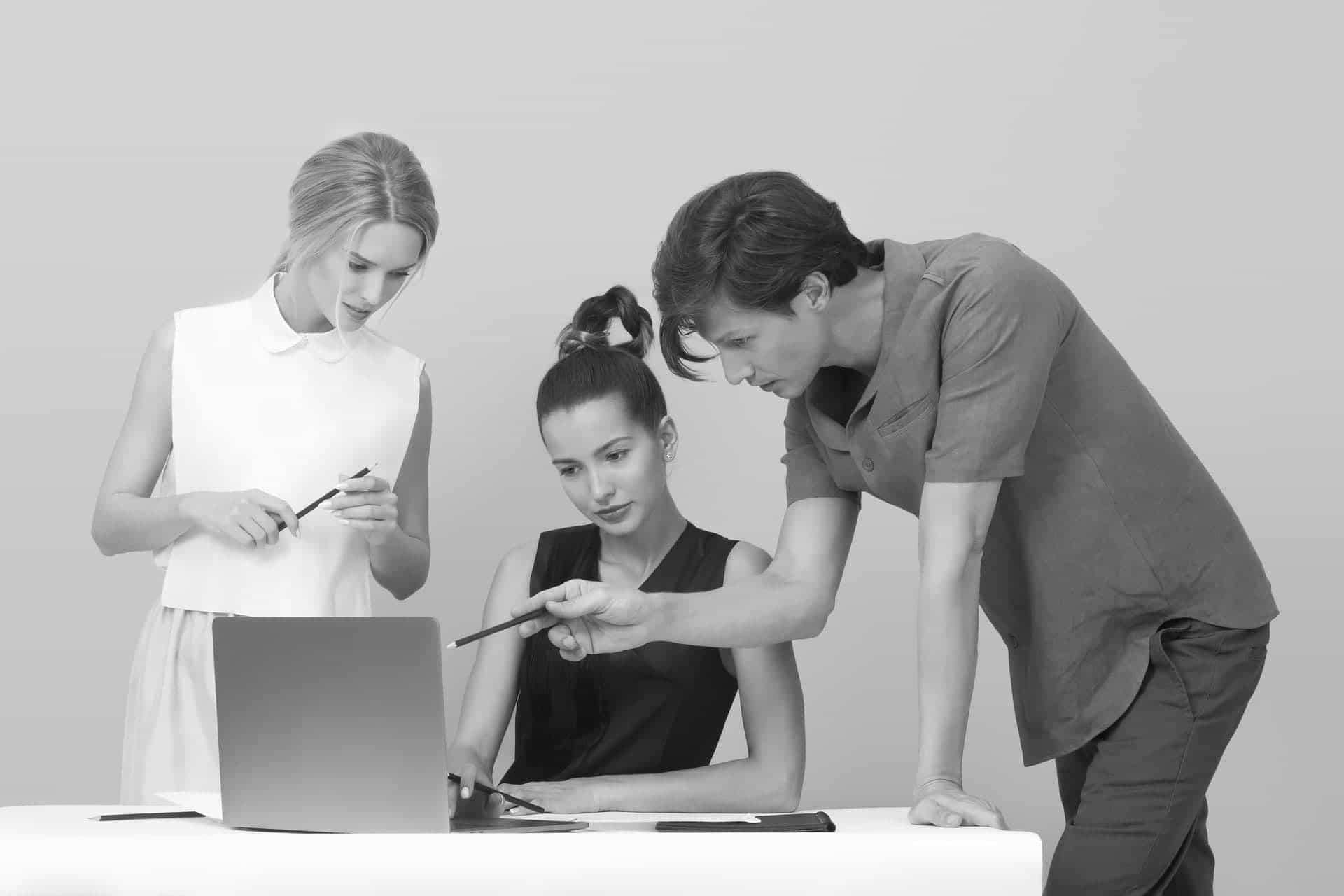 Company Registrations API
Our Company Registrations API is part of the Company Collection. It enables registration of Australian private and public unlisted companies, limited by shares, or limited by guarantee.
Company Registrations API
General Overview
Integration of this API will allow registration of Australian private and public companies on your platform around the clock in essentially any type of website, or mobile application using practically any programming language.
There has been a steady increase in the number of new Australian businesses launching over the last two decades and experts have noted that the Australian economy is now larger than it was pre-pandemic. Given this long-term trend and the intrinsic benefits of establishing companies as our preferred method of transacting business and protecting assets, our team have developed and presented to the market, a company registrations API that is eminently reliable, secure and flexible. We welcome you to review our plans and to contact our team to discuss your best options for integration.
To use this API, you need to be an ASIC registered agent, have an active subscription with us and complete the onboarding procedure outlined in your dashboard area.
Integration Partners
Australian Securities and Investments Commission (ASIC)
Form
201
Cost on Standard Plan
$50.00 per lodgement (documents included)
Check our pricing & plans
Other APIs in the Company Collection
Ready to begin?
With a massive business APIs to choose from, you can leverage the ready-made, easy to integrate RESTful APIs to build your new business. Based on your organisation's needs, you can select our pay-as-you-go package (Standard Plan), or choose one that better suits your expected volumes. Our onboarding team will be with you every step of the way.