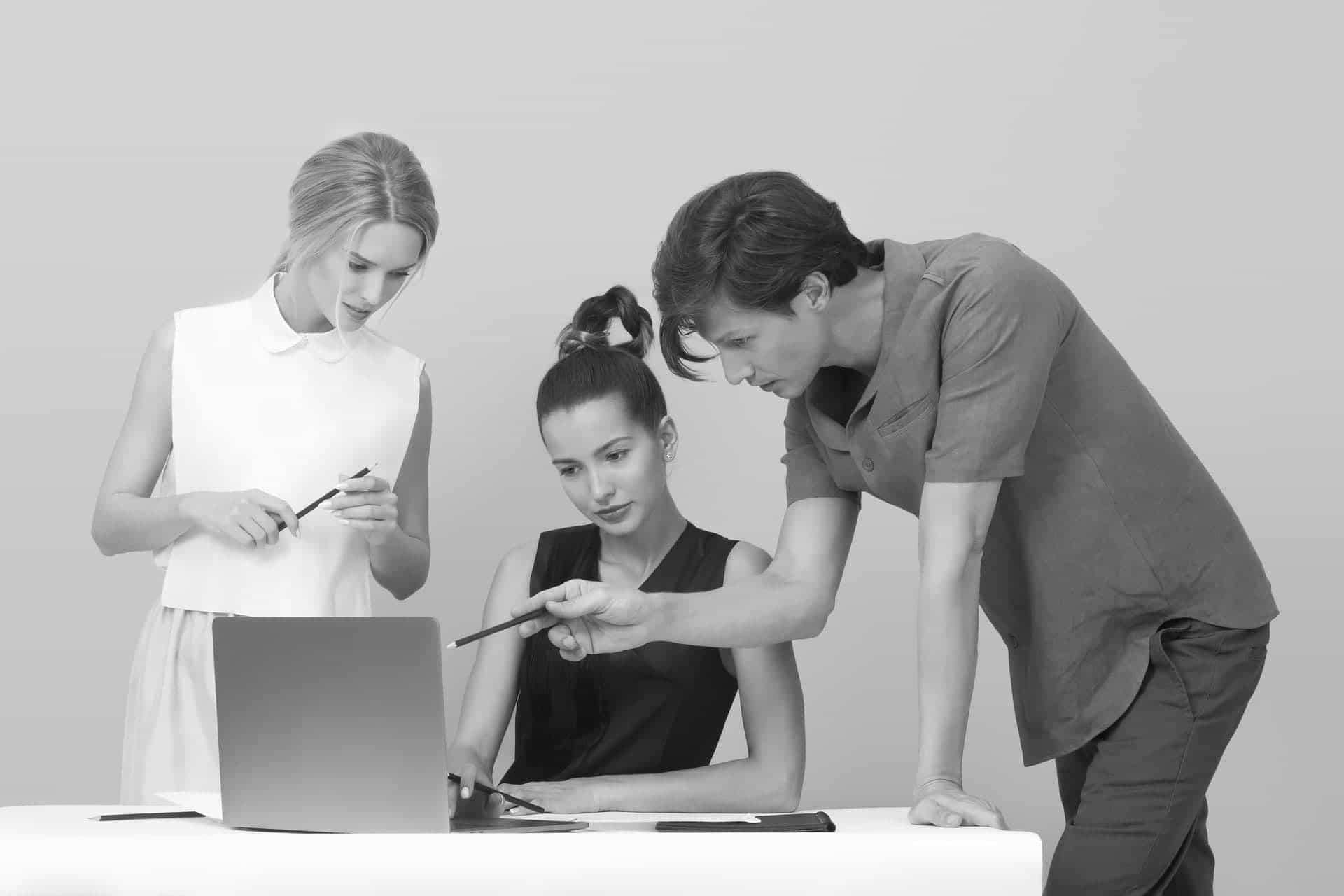 Business Name Registrations API
Our Business Name Registrations API is part of the Business Name Collection. Enjoy seamless registrations on platforms built using virtually any programming language and any environment. Security, reliability and ease of implementation is our company moto.
Business Name Registrations API
General Overview
This API enables lodgement of applications for registration of business names. The entity applying for the business name must have a current ABN, or it must have applied for an ABN and provide a valid ABR reference number.
Platform independence is one of a wide range of inbuilt design features that make our APIs so straightforward and desirable to work with and integrate. Either as an independent service or in conjunction with your choice of APIs from our other collections, our Business Name Registrations API is a specialised solution that will bring added value and performance to your platform and to your clients.
To use these APIs, you need to be an ASIC registered agent, have an active subscription with us and complete the onboarding procedure outlined in your dashboard area.
Integration Partners
Australian Securities and Investments Commission (ASIC)
Form
BNREG
Cost on Standard Plan
$25 per request
Cost on one of the Monthly Plans
$0.00 per request (unlimited lodgements)
Check our pricing & plans
Business Name Registrations API FAQs
There are two ways you can consume the Business Name Registrations API, using the Standard Plan (no monthly commitment, no inclusions), or using one of our monthly plans. The Standard Plan comes with no montly fee and no inclusions. You are charged for what you use. The monthly plans give you unlimited usage for the selected product bundles.

Click here to learn more about our plans and inclusions.

With the Standard Plan, one successful Business Name Registrations API request is $25.

With the monthly plans, all Business Name Registrations API requests are FREE. Click here to learn more about our plan inclusions.
Ready to begin?
Based on your organisation's needs, you can select our pay-as-you-go package (Standard Plan), or choose one that better suits your expected volumes. Our onboarding team will be with you every step of the way.