New Service
Introducing Company Shield
A better way to
provide business registrations
From company incorporations, ASIC company management and voluntary de-registrations to ABN, tax and business name registrations and renewals, we've got your Business API needs covered.
BAPI

:

Business Registration Collections
Use our business registration APIs to
expand your business
Looking to integrate company or ABN and tax registrations on your website or redesign your exsiting business or admin processes to streamline the registration procedures? Use the Business Registration Collections to build a system, 100% tailored to your organisation needs.
Check our Business Registration Collections
BAPI

:

Registered Agent Collection
Use our registered agent APIs to
scale & automate
Reduce admin costs and scale up your business with our Registered Agent Collection. Lodge company changes from your backoffice portal or build a fully automated company renewal system that can handle thousands of companies. You can easily integrate our APIs into your existing systems or develop a brand new setup.
Check our Registered Agent Collection
BAPI

:

White-Label Platform
Turnkey solutions to
save time & money
Our platform is custom built from the ground up. Our development team have spared no effort in ensuring our products are highly secure, robust and reliable. We have carefully tuned our solutions towards maximising profits and reducing admin work. With a full custom document production system (using your templates or ours), comprehensive and highly accurate validations, advanced fraud protection and managed infrastructure as standard, all you need to do is focus on growing your business. The platform will handle the rest.
Available products: private and public companies, trusts and SMSFs. Additional products can be developed on request.
Learn more
Create or Optimise your Business Processes
Business APIs from A to Z
With a massive range of business APIs, from simple ABN/ACN validation and lookup helpers to company registration, ABN or tax registration, we've got you covered.
Company Registration & Deregistration
Directly on your website or application, available 24/7 with instant processing.
ABN and Tax Registration
Seamlessly enable ABN & tax registrations on your website or application.
Company Name Change
Expand your service offer with company name change services on your website.
Business Name Registration & Renewal
Allow your customers to register, transfer or renew business names on your website.
ASIC Registered Agent Forms
Effortlessly automate agent tasks and look after your clients' ASIC debts.
Validation & Lookup
Remove admin costs and delays by always using quality data.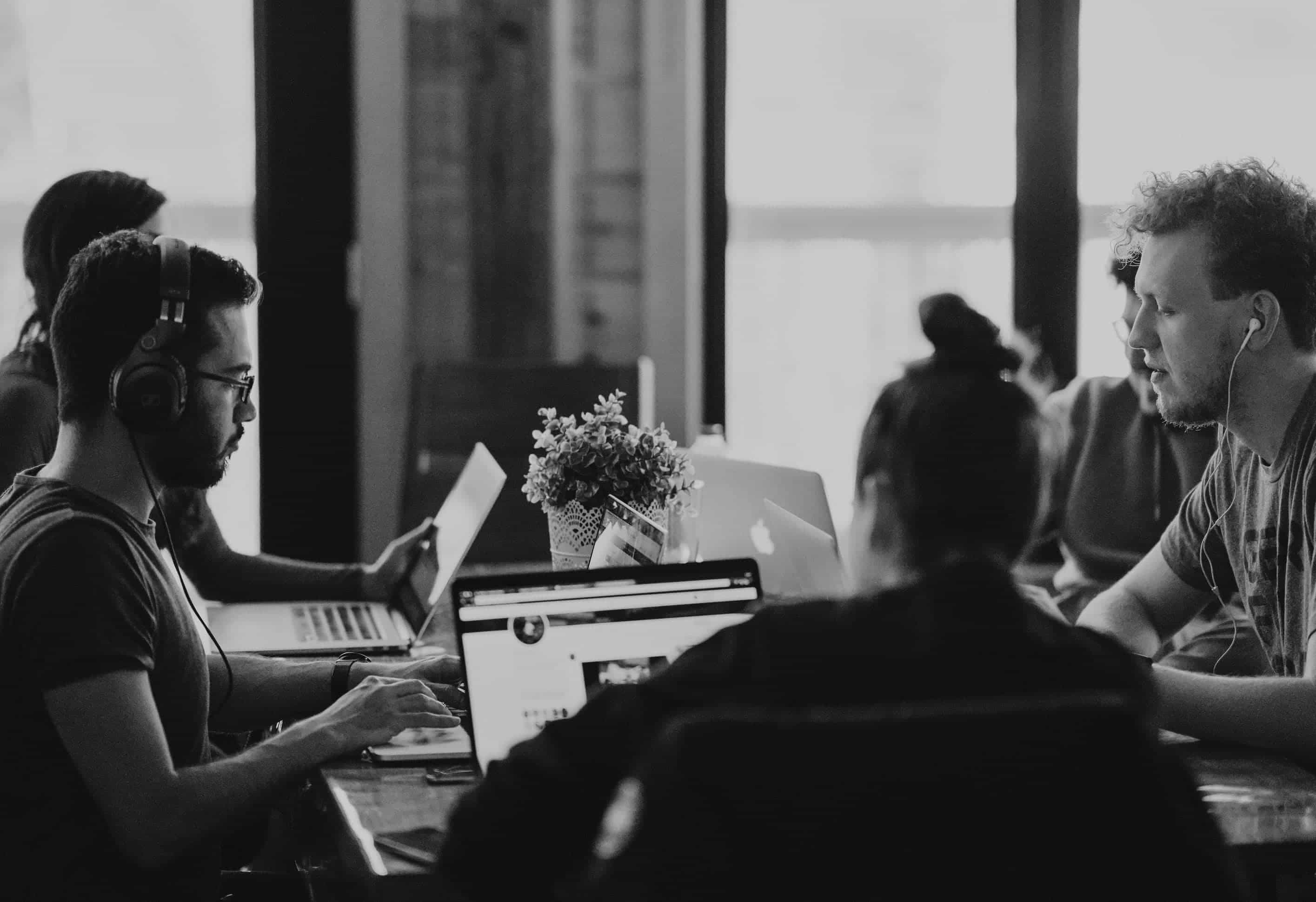 Business Registration Industry Metrics
Get actionable data that will help start / grow your business
Knowing some of the industry metrics can enable tax accountants, business professionals or developers, to better prepare for launching a new product or business, or just revitalise an existing one.
20K+ New Companies registered with ASIC on an average every single month.
50K+ New ABNs registered with the ATO on an average every single month.
25K+ New Business Name applications lodged on an average every month.
200K+ Business Name Renewals applications lodged on an average every month.
Ready to begin?
With a massive business APIs to choose from, you can leverage the ready-made, easy to integrate RESTful APIs to build your new business. Based on your organisation's needs, you can select our pay-as-you-go package (Standard Plan), or choose one that better suits your expected volumes. Our onboarding team will be with you every step of the way.